Bungalow Rental in Porticcio
The Camping Benista has vast grounds, entertainment and a swimming pool.
Many customers from Ajaccio, as well as from every corner of Europe come to stay in our campsite located in Porticcio.
A corner of greenery
where tranquility reigns
We never cease to amaze you by offering infrastructures intended to ensure you a pleasant stay. Imagine a beautiful swimming pool, elegantly surrounded by natural greenery where peace and quiet are omnipresent.
While you are lounging on the deckchairs, a children's pool will delight your little ones. Next door, our restaurant will be happy to tantalise your taste buds with our complete menu.
In the evening, you can choose to sleep at one of our camping pitches or choose from our bungalows, chalets, studios and furnished apartments. You can also take advantage of aqua gym sessions to get back in shape.
Camping Site
Camping Site with Swimming Pool
Bungalow Rental
Camping Pitch
4-star Campsite
Know-how
Experience
Environment
Well equipped
Ecology
03
Our campsite is located in Porticcio, near Ajaccio, in Corsica.
A dynamic team
at your service
We have a team of courteous and attentive employees ready to provide you with the best service. Since 1981, we have been combining our strengths, talents, ideas and skills to offer you new activities, programs and facilities every year.
We are particularly known for our warm welcome and the spirit of congeniality that we create. Our rates have been specially designed to suit all budgets.
Tourists, vacationers, companies, families and other types of clients trust us and put their stays in our expert hands. We remain at your disposal for any advice and suggestions you may have.
We have different entertainment programs in store for you.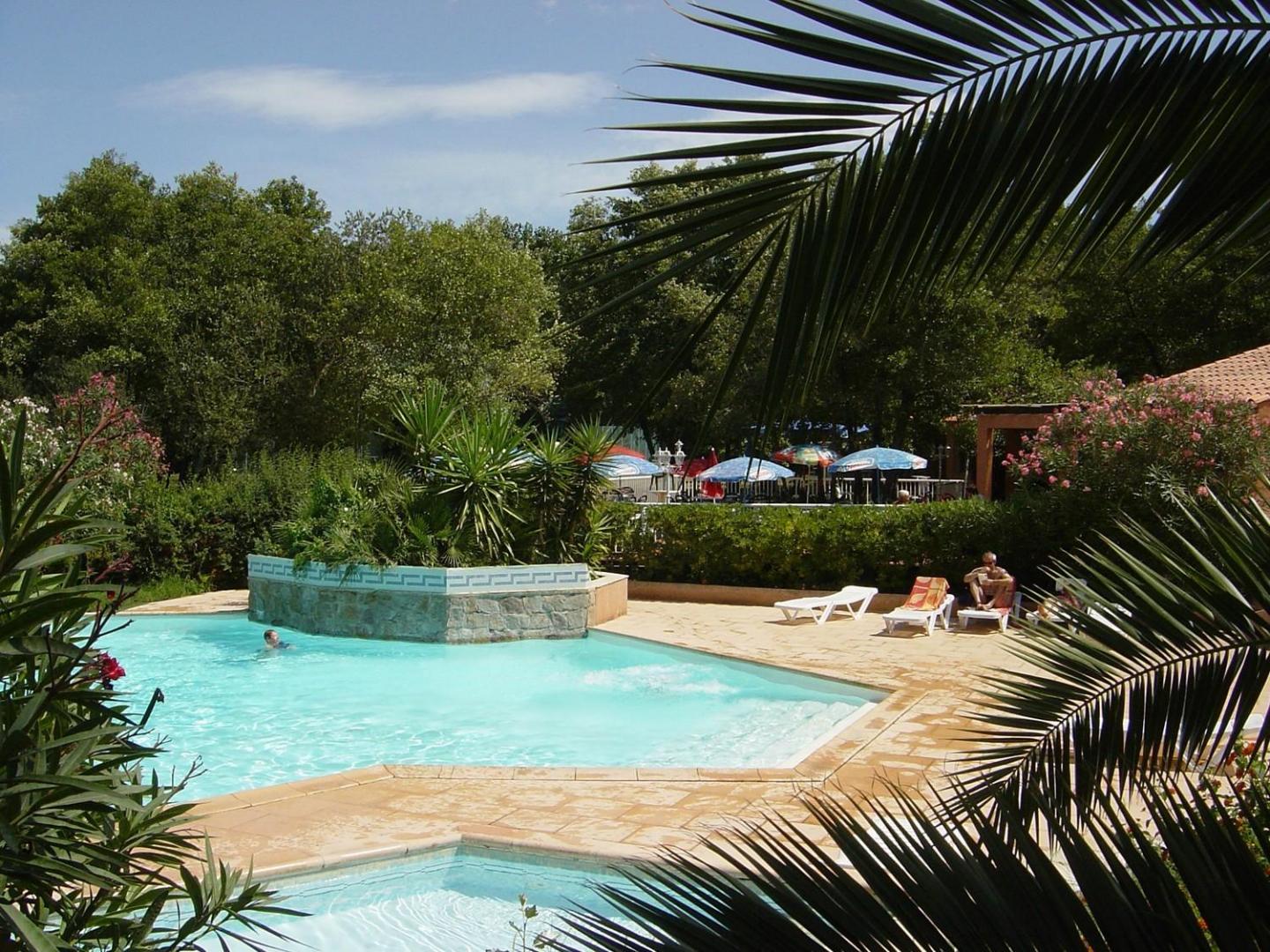 Do not hesitate to contact us
for more information.