OUR RATES 2023
We take care of the VACAF files
Rental packages per week from Saturday to Saturday
( Some bungalows 5 places Moréa for rent from Wednesday to Wednesday )
 
Low Season
Mid Season
High season
Week Promo
 
01/04 to 19/05
02/09 to 07/10
20/05 to 23/06    
15/07 to 25/08
24/06 to 14/07
26/08 to 01/09
Two persons bungalow View / View / View
Studio 4 persons Views
350€
440€
755€
620€
Four persons bungalow Eco View
370€
470€
825€
670€
Four persons bungalow Eco + microwave  View
390€
490€
840€
690€
Five persons bungalow View
Housing 6 persons View
490€
590€
920€
760€
Six persons bungalow - 3 rooms View
590€
880€
1190€
1020€
Tents-lodge 4 persons without sanitary
330 €
from 26/08 to 8/09
 430€
 720€
580€
Chalet 4 persons for person with reduced mobility View / View
Chalet 4 persons confort - View / View
510€
710€
1020€
870€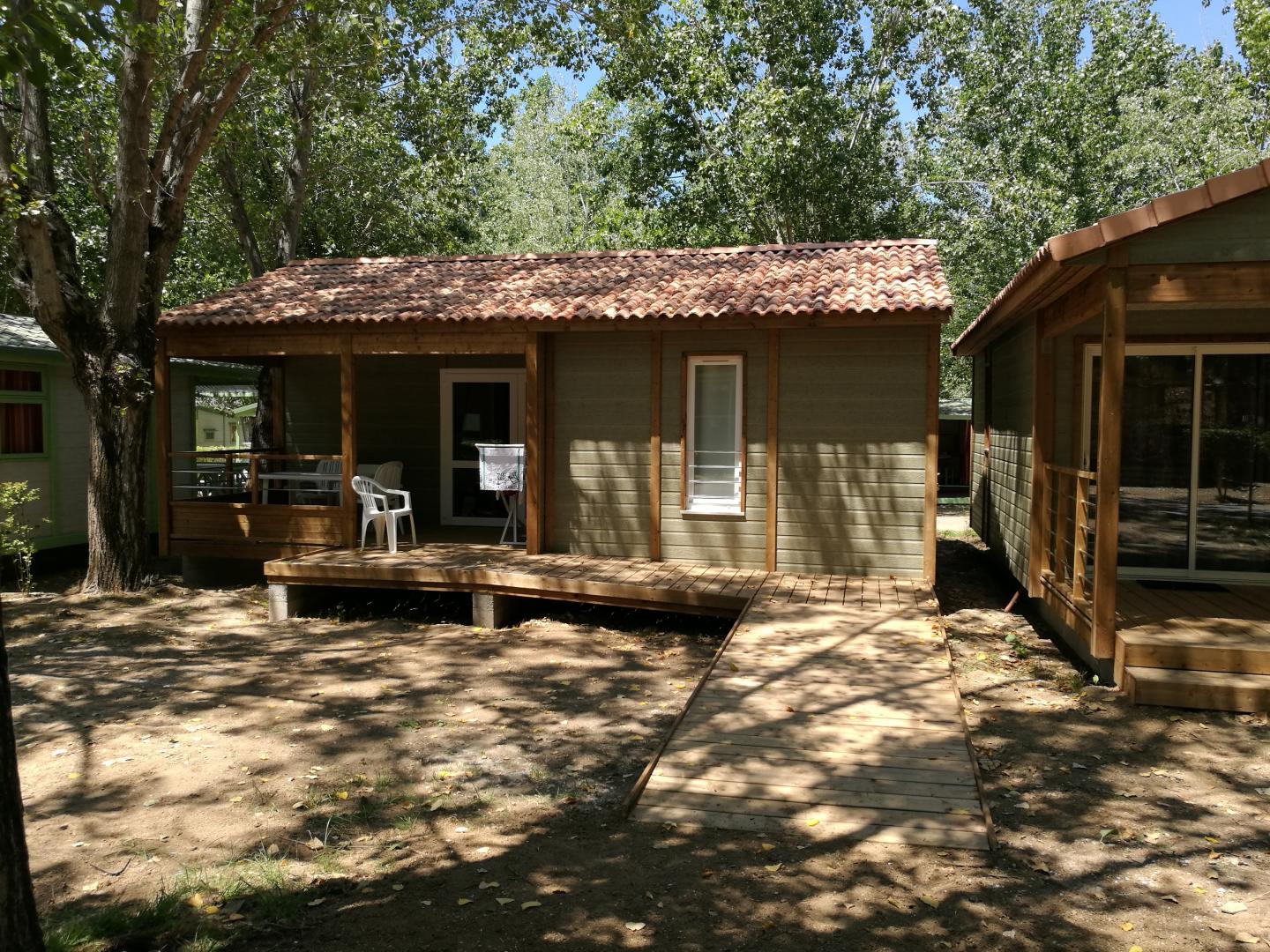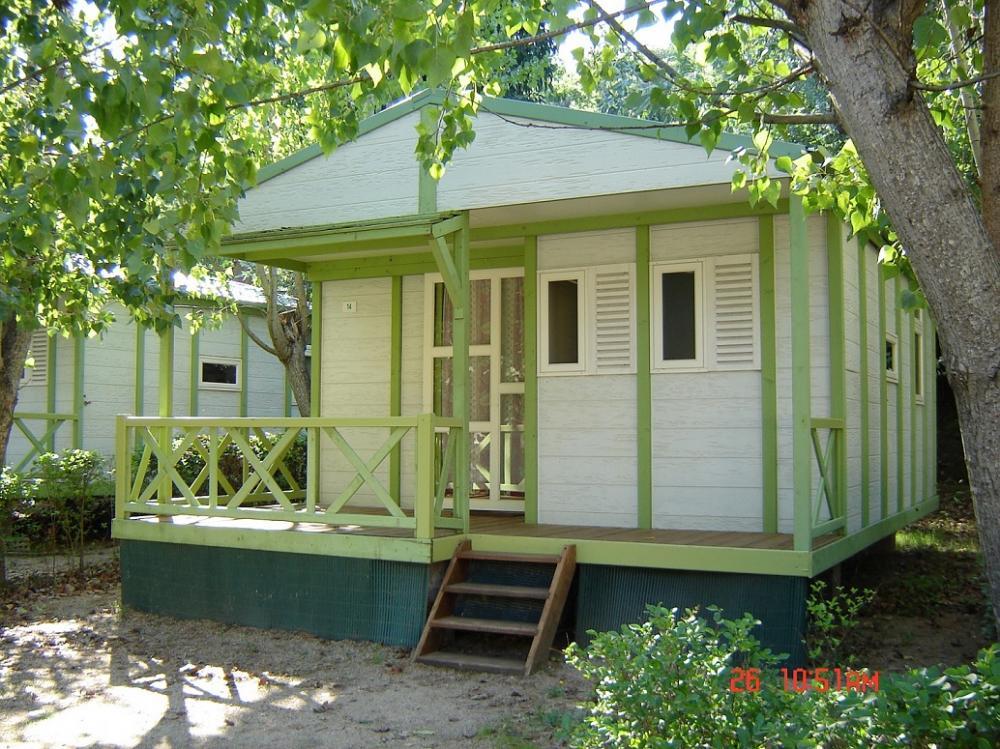 Additional person in a rental :
At the pitch rate.
Dog :
4 € / day
Tourist tax + 18 years old : 0,44€ / day / person
Eco-Participation : 0,30 € per person
Reservations are possible all year round.
Rentals are available from Saturday 4 p.m. and must be released on Saturday at 10 a.m. They are equipped with kitchen equipment, refrigerator, crockery, stove, table and chairs for indoors and outdoors,
pillows and blankets. Bring your linen (sheets and towels).
Our rentals are equipped with complete sanitary facilities, except the lodge tents, Catering possible all year round on reservation before May 15th and after September 15th.
Amount of deposit to be paid: 25% of the amount of the stay + €14 booking fee. Reduction of €15 per week of stay from the 2nd in the same rental.
On arrival: a deposit of 45 € (cleanliness of the premises) and a deposit of 150 € (250 € if you have a pet) will be required as well as the balance.
At your departure: we will proceed to the inventory of fixtures and we reserve the right to keep all or part of the deposit if damages are noted.
We reserve the right to retain all or part of the deposit if any damage is found. The accommodation is provided clean and must be returned clean,
In case of neglected cleaning : 45 € will be retained on the day of departure (cleaning option not available).
5% discount for all bookings confirmed before 30 April 2023.
Do not hesitate to contact us
for more information.